Nedcam – Shaping technology
Nedcam produces moulds, models, prototypes and complete products from various materials based on digital 2D and 3D designs with high-performance 5-axis CNC machines. Thanks to a total concept of advice, management, realization and innovation, Nedcam offers the right solution for every project.
With experienced and well-qualified staff and good facilities, Nedcam is ready for the future. Nedcam is driven by innovation and, together with its partners, is focused on looking ahead where "sustainability" is already a given.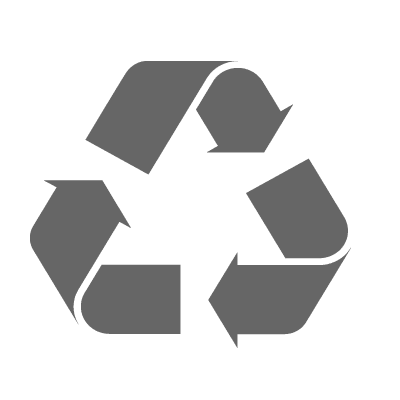 With years of experience in the composites industry, Nedcam is now taking the next step to transform its own process from thermoset materials (GRP=Glassfibre Reinforce Plastic) to thermoplastic materials with the aim of being able to fully recycle them in the future
Not only is circularity high on the agenda. Nedcam strives to make all processes and products as sustainable as possible. Great example is working with a water-based composite; A1 = Acrylic One.
In addition, Nedcam is constantly working to minimize the footprint of its own facilities, as well as processes and materials with which it works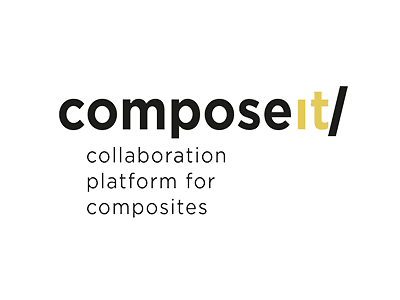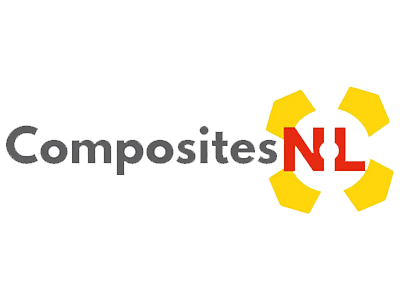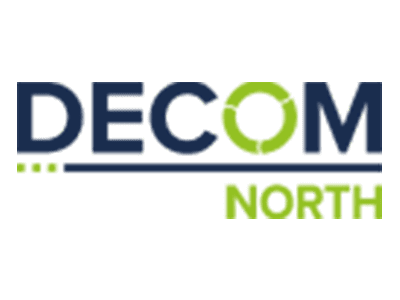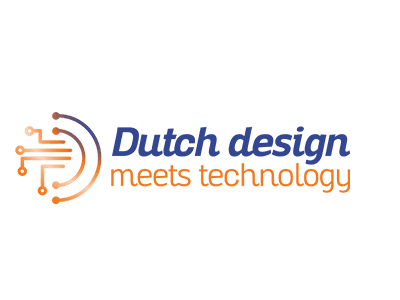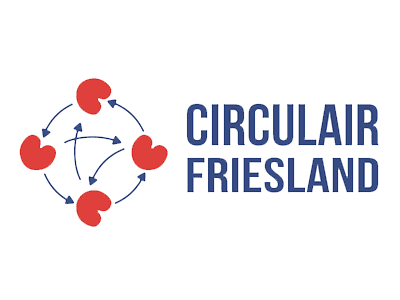 Want to know what we can do for you?
Working with an open mind
Nedcam produces plugs and moulds for the composites industry. Main markets are yacht building, wind industry and automotive. In addition, Nedcam provides sustainable concepts for construction and is known for its production of extreme 3D shapes from architecture. For this purpose, in-house facilities are used including high-quality CNC machines up to 26 meters in length. Nedcam also has a large 3D robot printer.
The Frisian Enterprise Award
We congratulate Movacolor on winning the Frisian Enterprise of the Year 2023 election. We look back on a very nice final day. We would like to thank everyone for the complimentary words and support, the jury for the inspiration, the board for the good organisation and our employees for their commitment and enthusiasm. Grutsk / Proud of Nedcam!
Nedcam
Art&Architecture
'Out of the box', extreem en innovatief. Dat is waar architecten en kunstenaars aan denken als ze Nedcam benaderen...

Nedcam
Jachtbouw
Nedcam is al decennia lang markleider op het gebied van pluggen en mallen in de jachtbouw. Voor heel Europa bouwt Nedcam pluggen met behulp van CNC frezen en composiet mallen...
Nedcam
Infrastructuur
In de bouw en infra worden steeds complexere kunstwerken gewenst door opdrachtgevers en architecten en Nedcam heeft veel ervaring in het realiseren van kunstwerken...
Nedcam
Transport
Mallen en matrijzen voor de automotive branche worden met hoge precisie vervaardigd dankzij onze hoogwaardige en nauwkeurige machinepark...
Nedcam
Wind
Nedcam heeft zeer grote capaciteit in het maken van mallen voor de nacelles, nose-cones and (onderdelen van) rotorbladen...