Products &
Services
Nedcam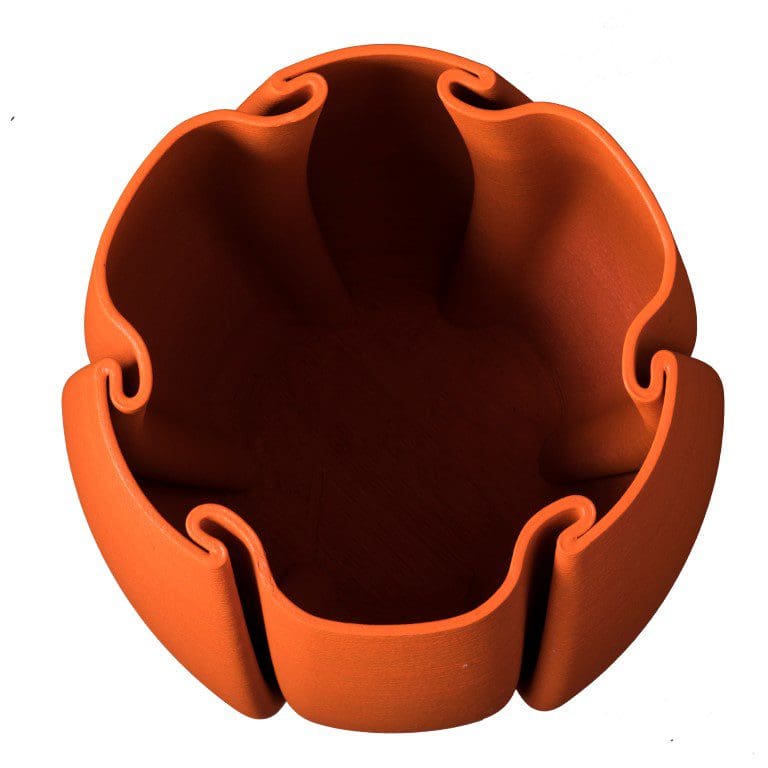 3D design has taken off in the last decade. Nedcam was around when it was only for high-end markets. In 15 years we have gained a lot of expertise by combining current developments, techniques and materials from various markets. Only the best combination of material properties, processes and costs is good enough.
From Heerenveen (NL) we now offer total solutions for 3D design including extensive services in the field of engineering: design & construction, CAD-CAM, logistics, assembly/assembly and project management. Together with reliable partners, we provide the best solution.
In short, we are a one-stop-shop address for yacht building, superyacht building, architecture, infrastructure, wind energy, automotive, aerospace, artists and designers, among others. Check out the versatility of our work here!