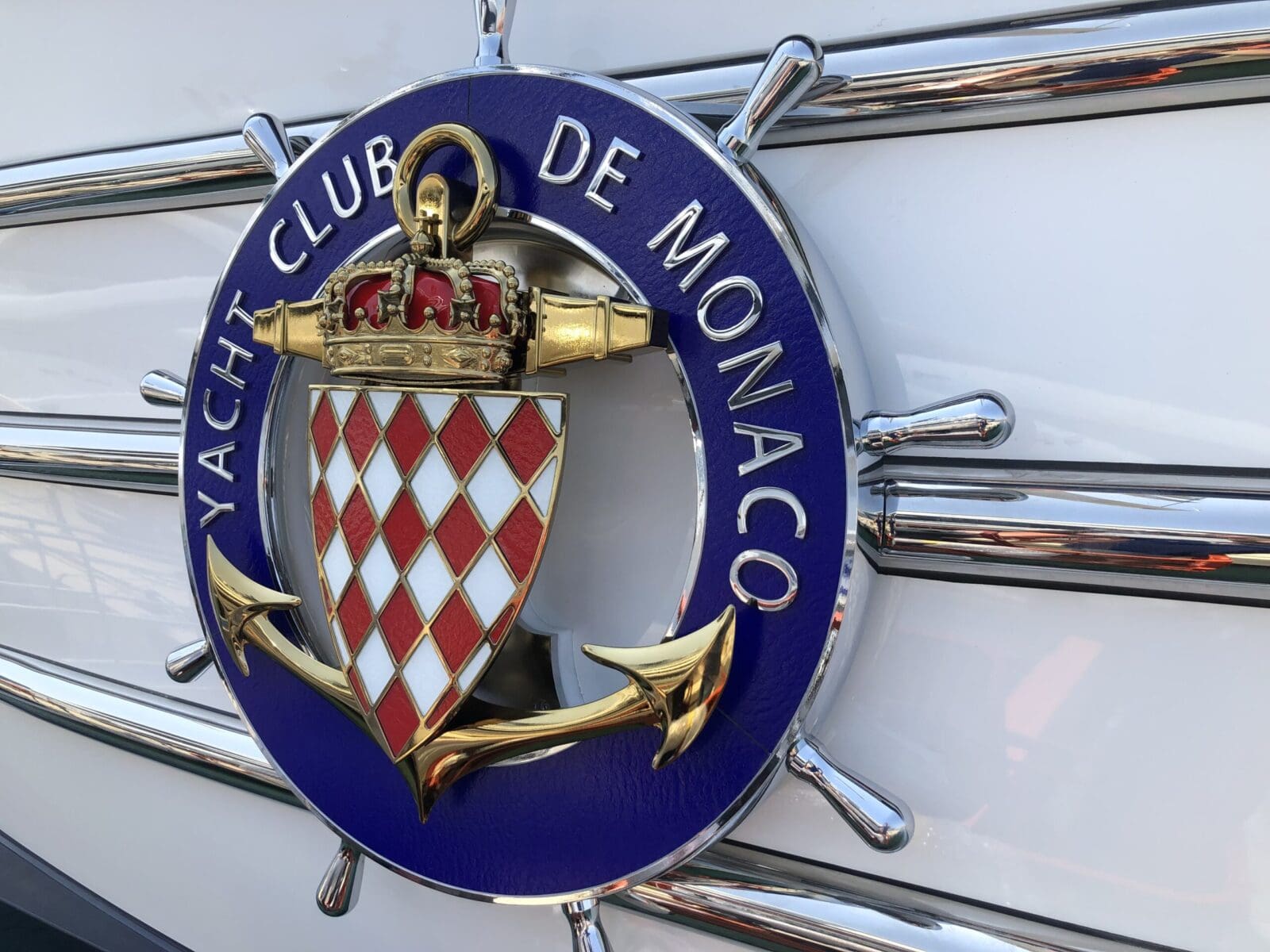 Using the extremely strong and precise Zimmermann CNC machines, Nedcam is able to mill aluminum and tool steel and up to a length of 18m.
Nedcam has many years of experience in foundry models, RTM moulds and artwork and parts for the aircraft and automotive industries.
With the Zimmermann FZ42 it is even possible to mill to an accuracy of 0.01mm.