Afgelopen jaar zijn wij gestart met de productie van fenders voor onder andere RIB's, tenders en superjachten. Een fender of stootlijst vangt de kinetische energie van een afmerend schip op en voorkomt schade aan het schip of de afmeerconstructie. We zijn in staat om complexe vormen tot wel 26 meter te produceren met optionele stevigheid, dichtheid, kleur en finish. Het eindresultaat is lichtgewicht, flexibel en UV-bestendig.
Meer weten? Neem contact op: info@nedcam.com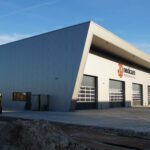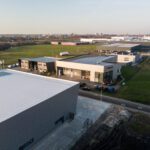 Wilt u op dit bericht reageren?